To build up purpose-driven young African leaders through Education, Advocacy and Charity. 
"Children living and/or working on the streets cannot be considered as a social problem but, instead, as human beings with full potential to contribute to the society and as positive agents for change" -UNICEF
We believe that words are seeds and if sown properly can transform any nation. The strength of any nation lies in how knowledgeable its young people are, which is why we are poised to see that African youths are equipped with the requisite knowledge to lead excellent lives.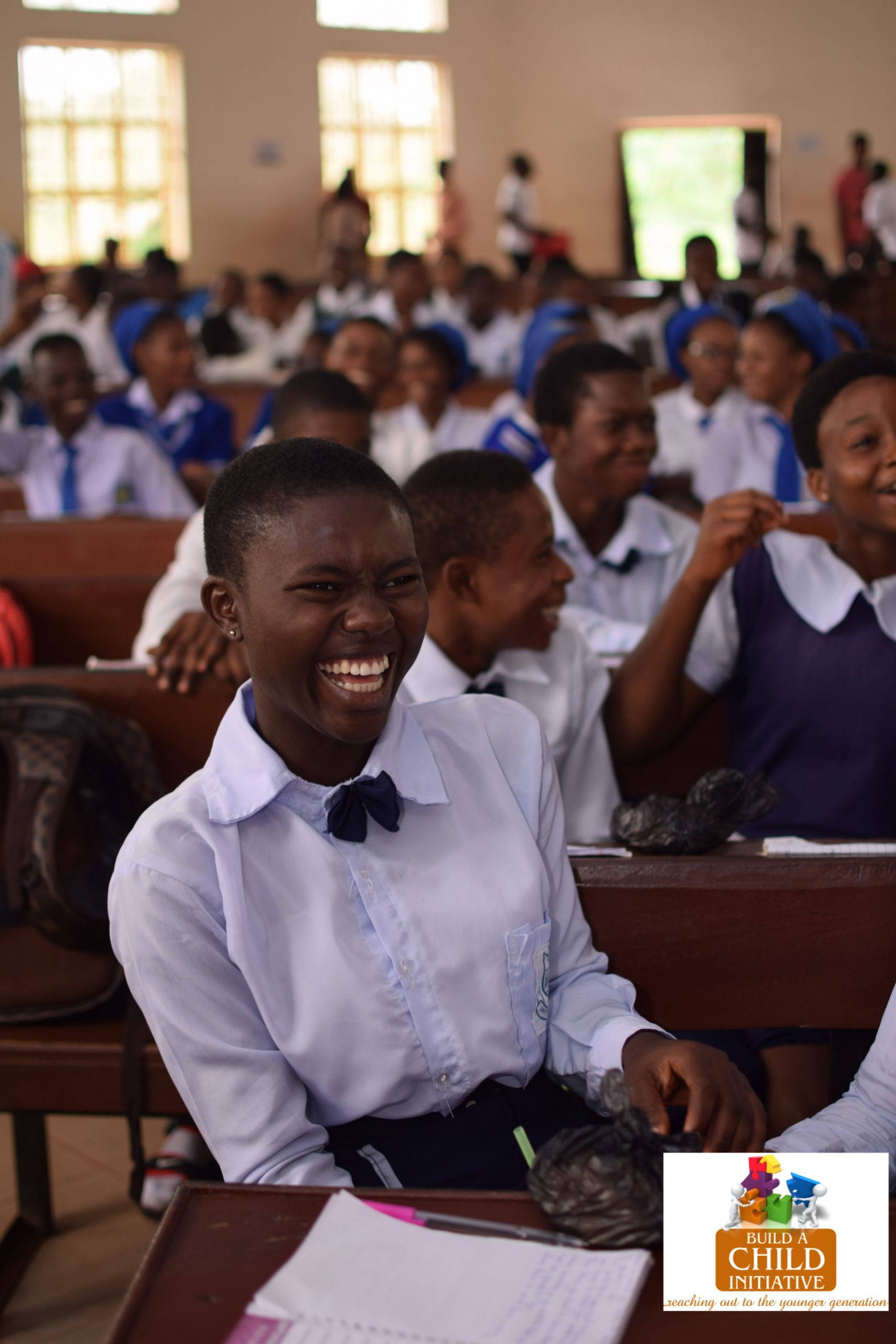 We have numbers that push us to give in our best and make sure that we break our own records. We are happy to be growing and helping more day by day.
Children and youths impacted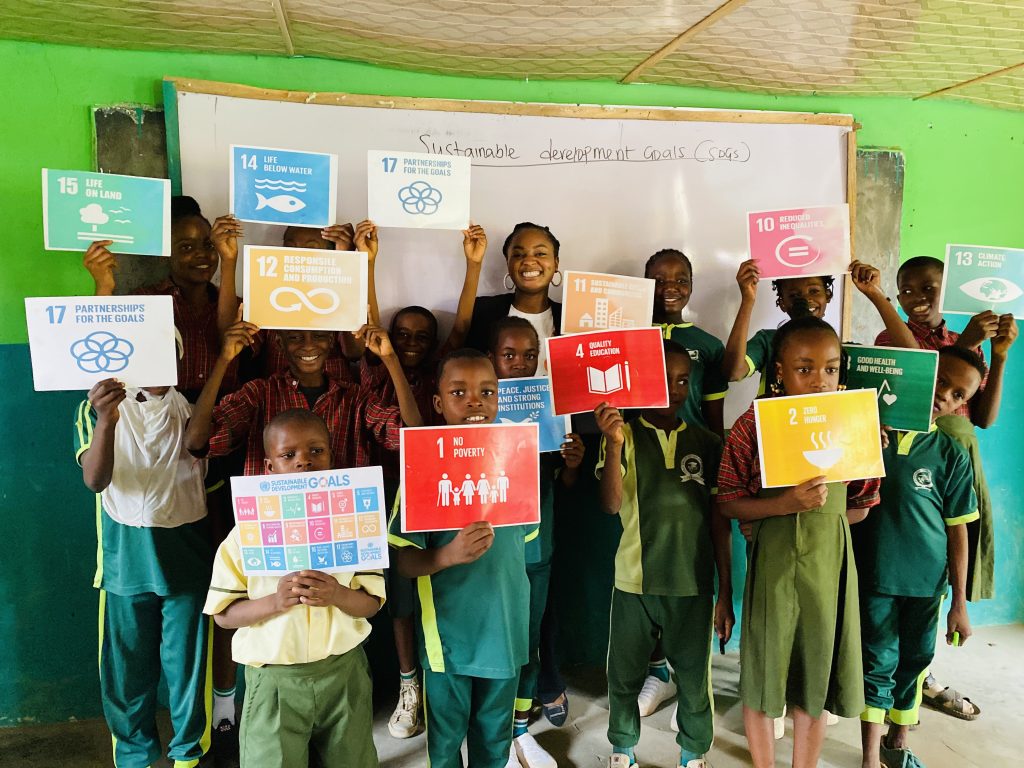 We identify underprivileged children/youths and communities and create sustainable projects/outreaches that will be of great benefit to them.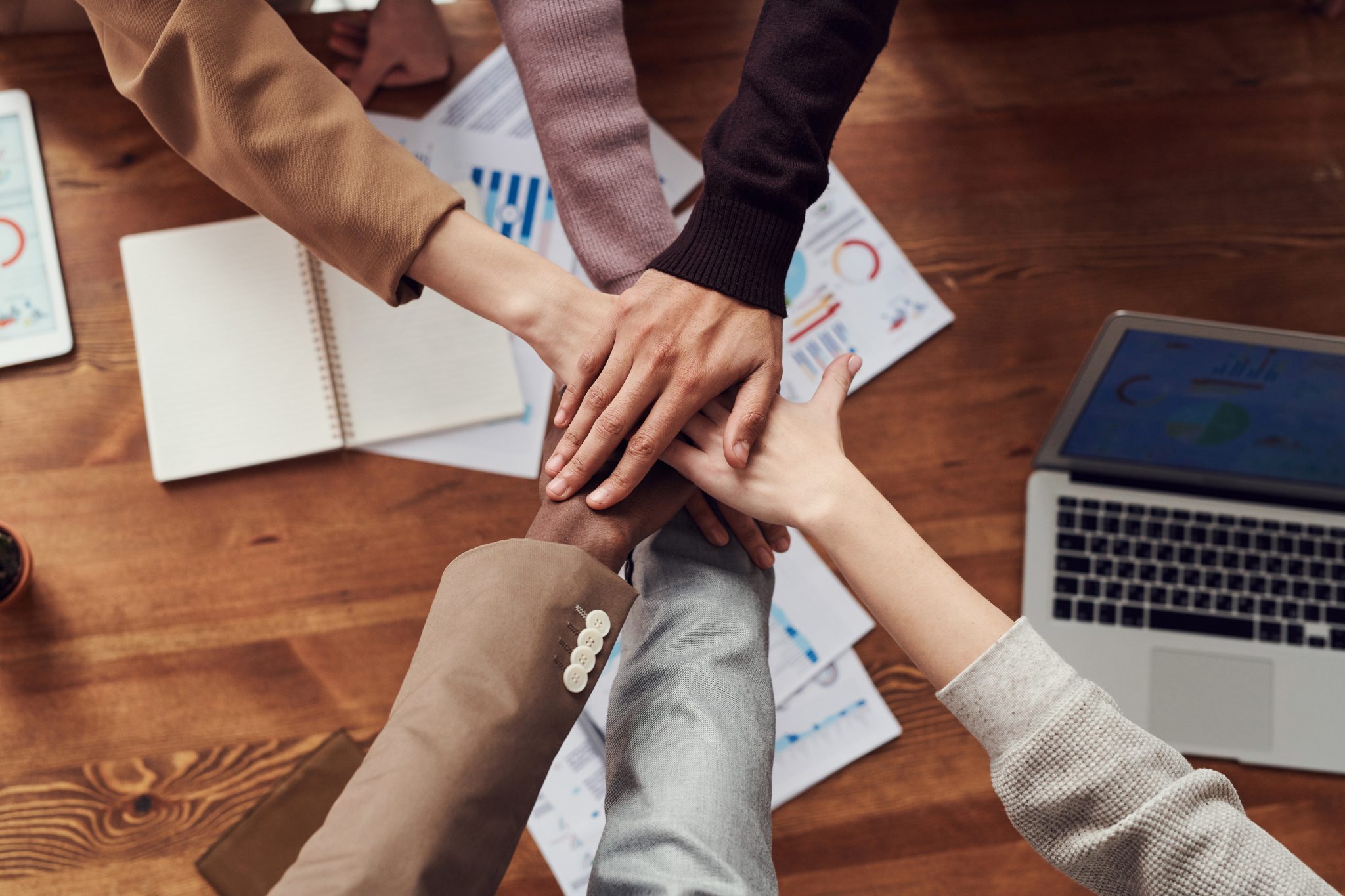 Our Individual/corporate donors and partners are amazing people who do not just admire the impact we are making but also ensure they contribute their quota to seeing that we reach more children and communities.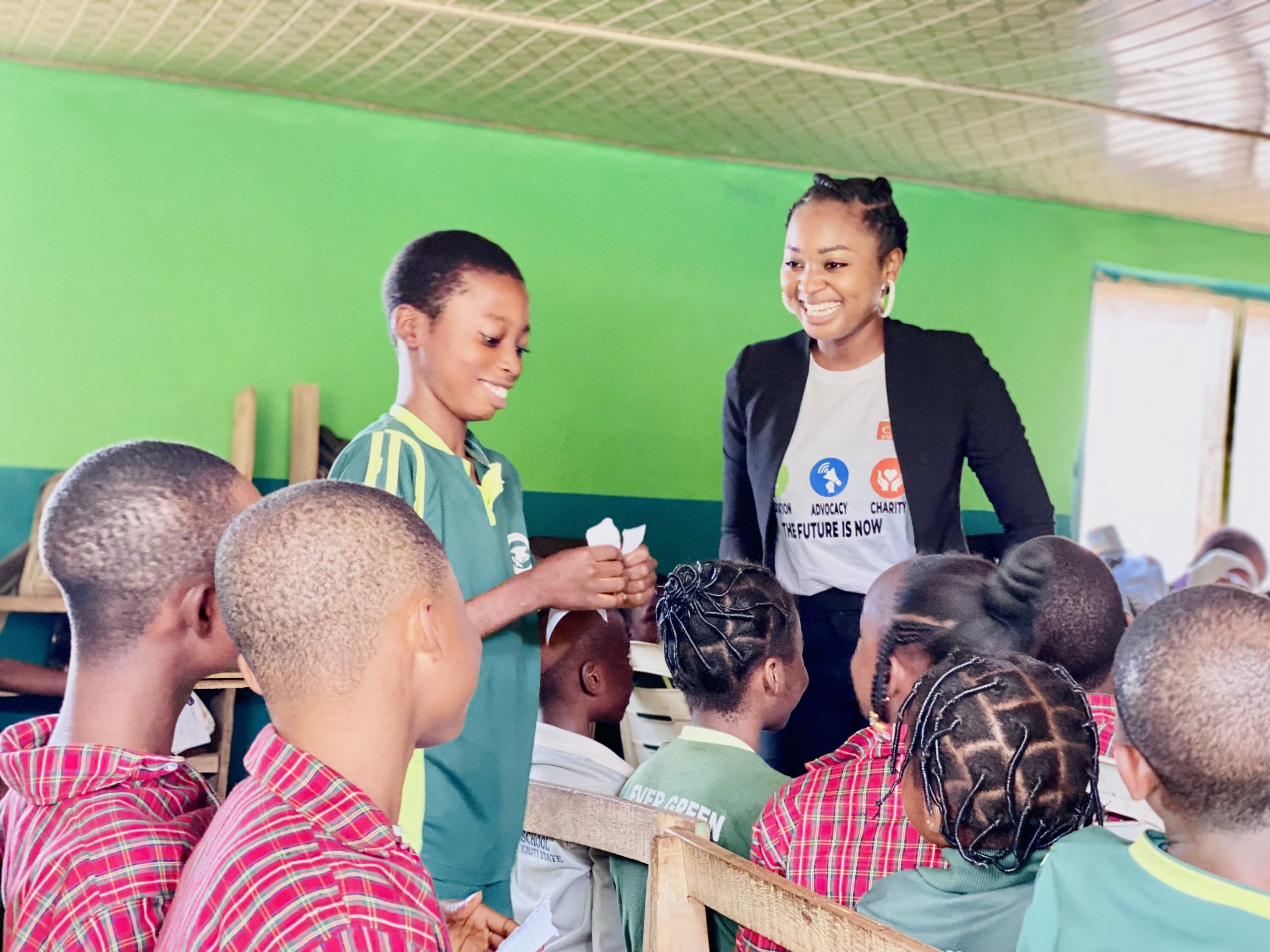 As a Volunteer-based organization, our volunteers are very crucial in driving our impact. They are young vibrant changemakers across different cities and professions, working tirelessly to ensure young people in communities discover purpose and be more.
Join the Build A Child Initiative Network of partners and Volunteers to help us do more Today!