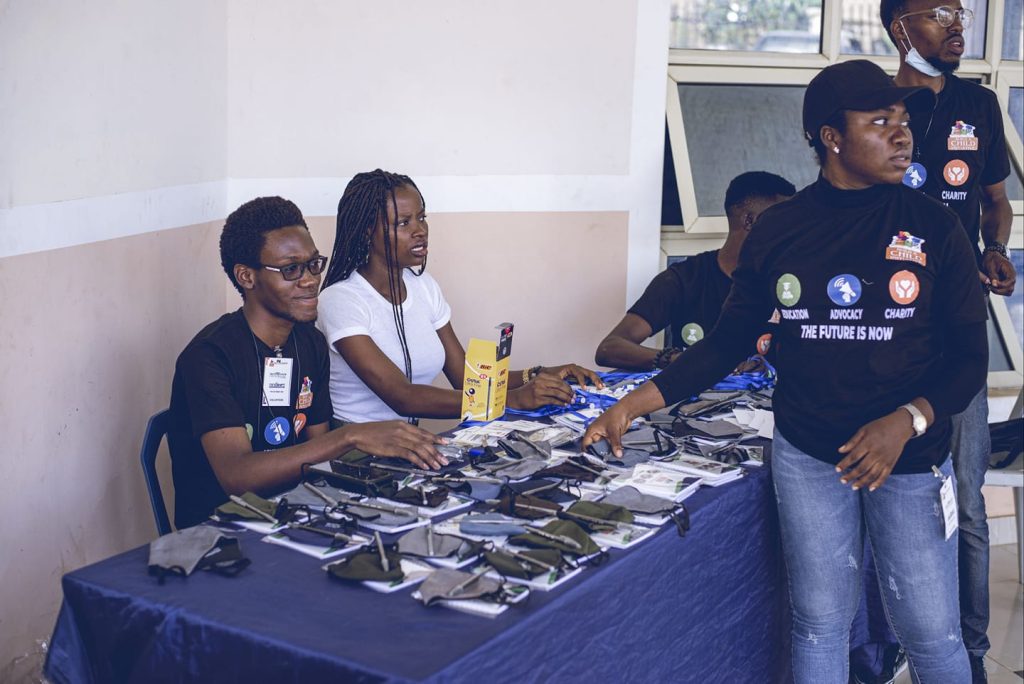 2023 Volunteer Recruitment
Our Volunteers are our super heroes. Kindly proceed to apply to join the waiting list for our next volunteer recruitment.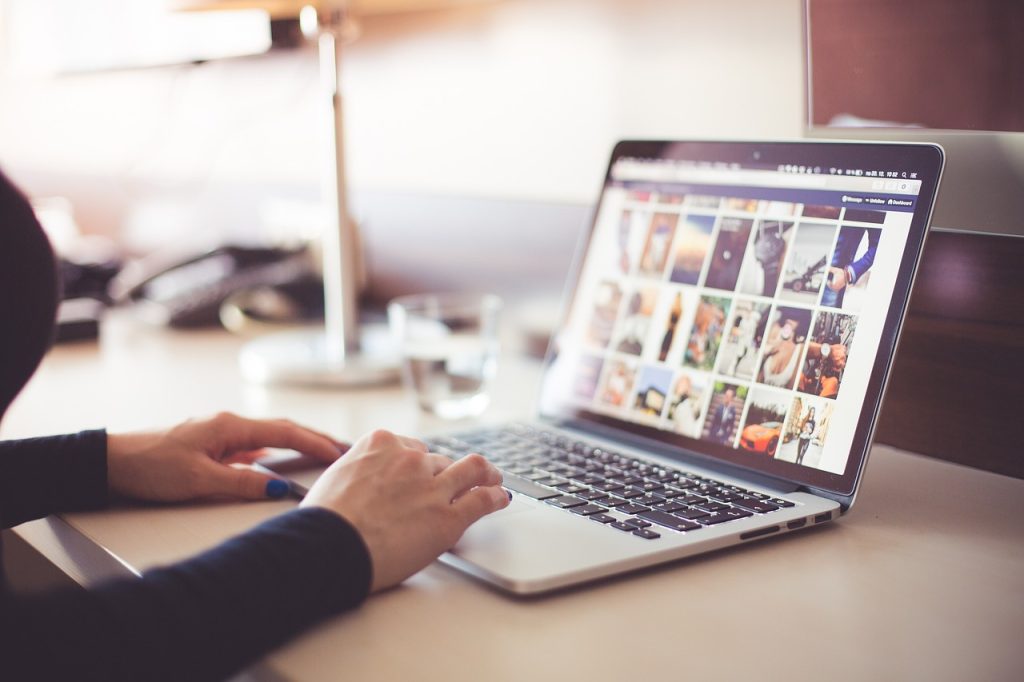 This is a project which seeks to equip young people between ages (13-21) with life and basic tech skills to thrive.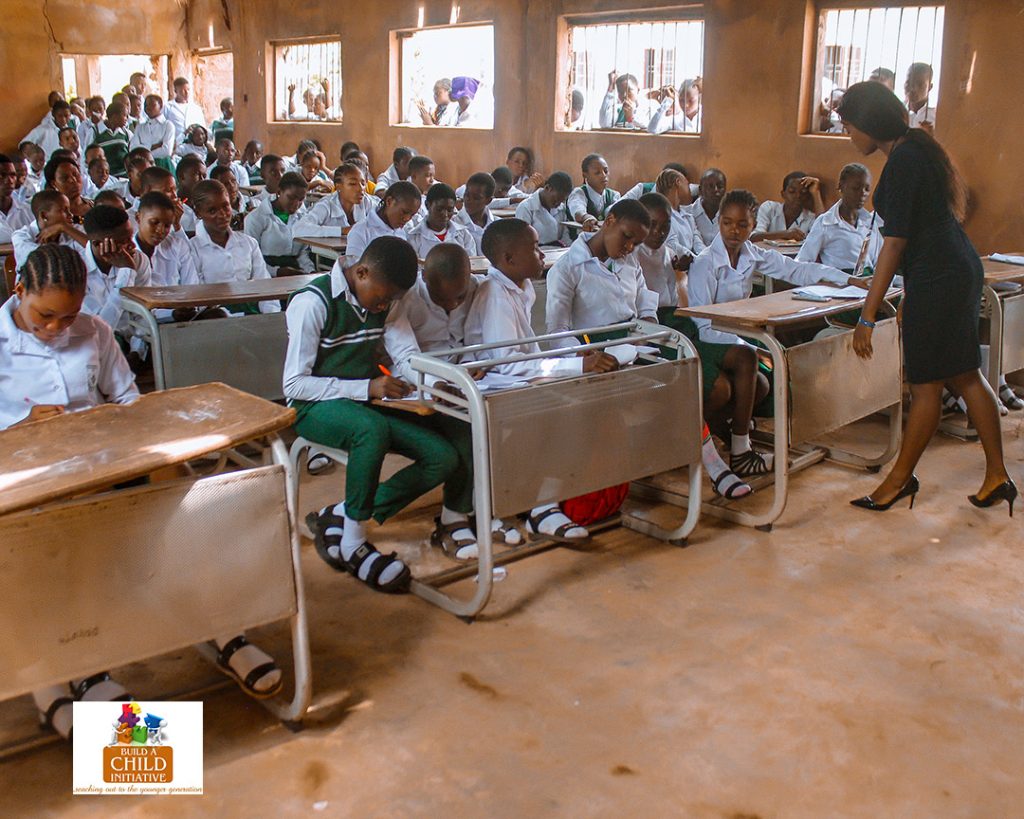 Our donors are wonderful individuals who fuel the work we do by going the extra mile to see that we make impact. We invite you to join our amazing community of donors , as we work together to reach more young Africans.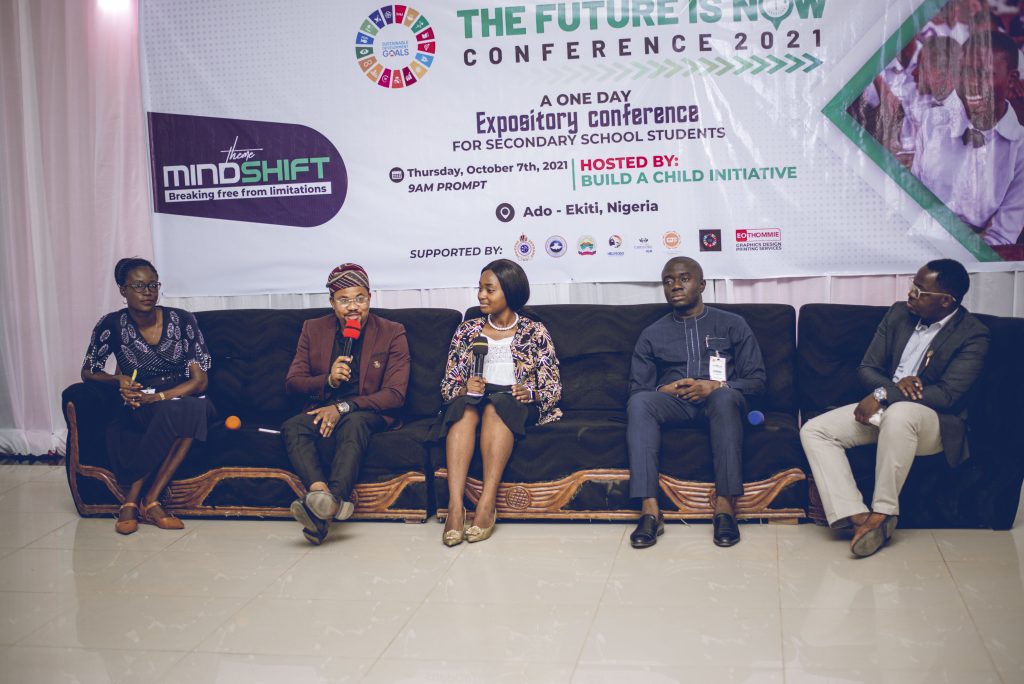 The Future is Now Conference
Join us in building a community of students who would be change agents starting from their schools, community, and the world.
Every year, we organize this conference by bringing together student representatives from different schools and equipping them with the requisite knowledge to return to their schools and replicate.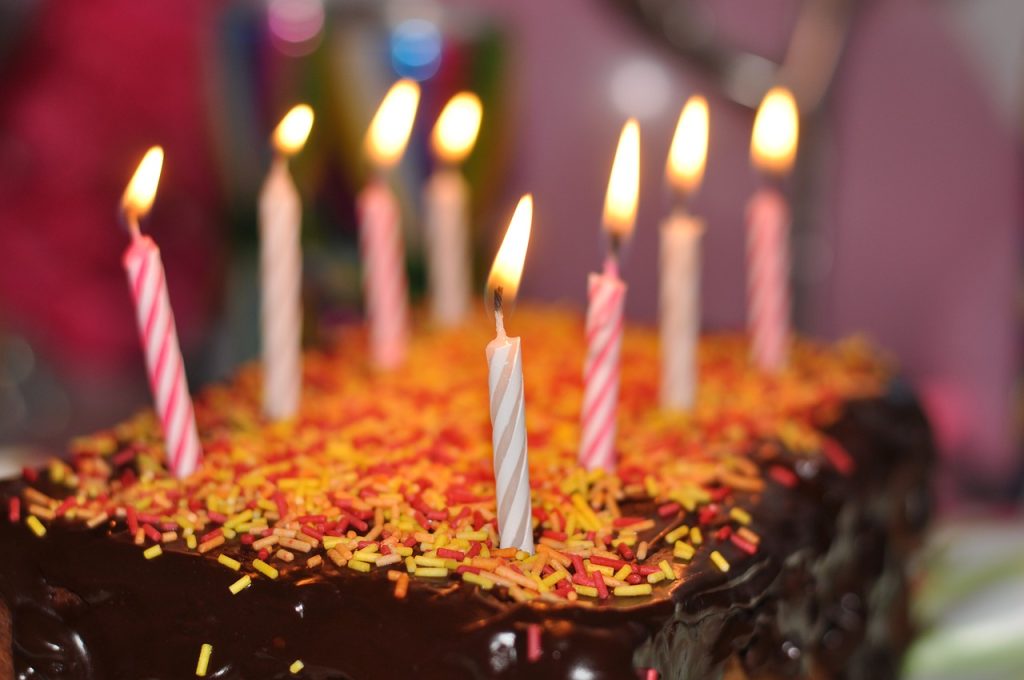 Join many other selfless individuals like yourself to pledge your birthday celeb ration to help children in underprivileged communities. You can be rest assured that the funds would be adequately utilised to help children and their families.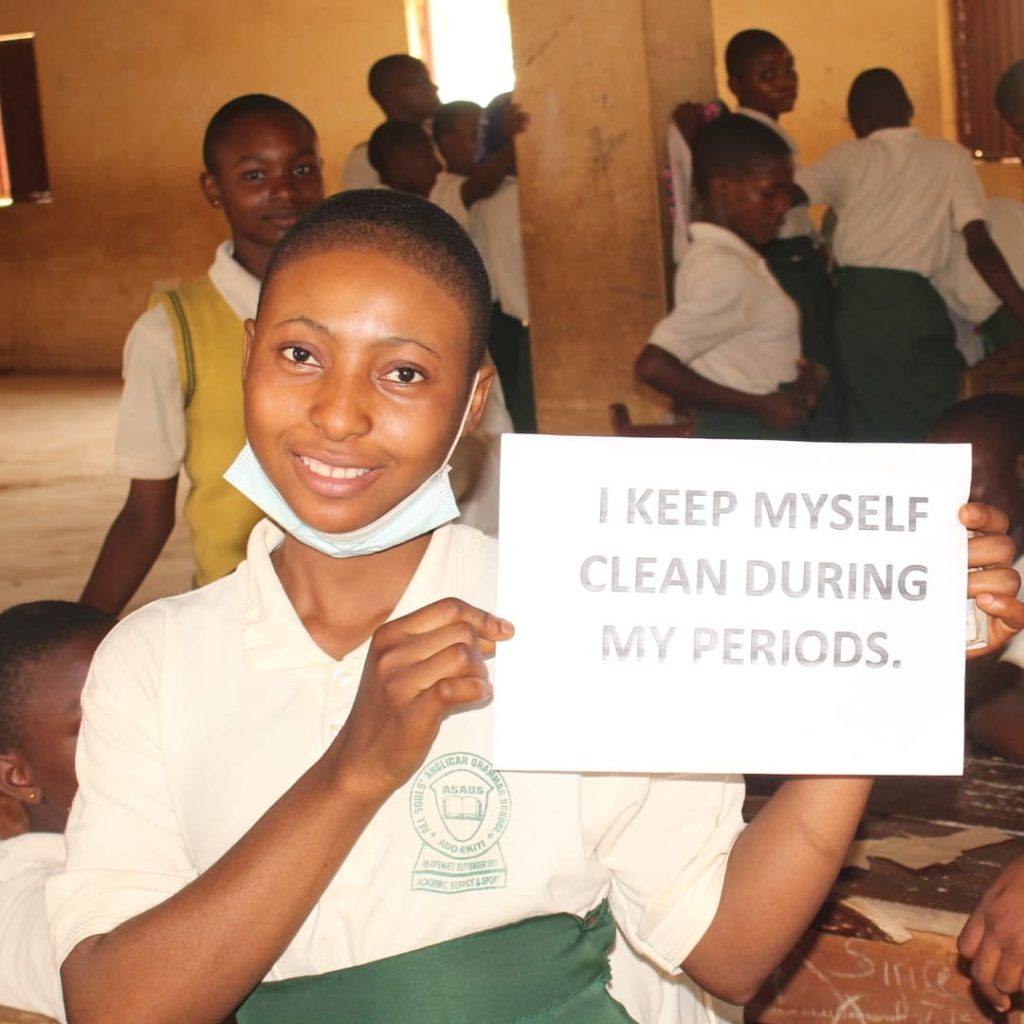 Join us in providing quality Education and skills to help Underprivileged girls in rural communities. Through this project, we teach the girls how to make reusable sanitary pads to end period poverty. We also empower them with hands-on skill to fend for themselves.